Managed IT Support Services
Managed IT Support Services
Managed and Pro-Active IT Support Services for your business.
Microsoft 365 (Office 365)
Microsoft 365
Helping your team to work more collaboratively and more effectively from any location.
Microsoft Teams Voice
Your organisational hub for communication, collaboration and learning. Use as your phone system with Teams Voice add-on!
SharePoint Design
SharePoint design and build services for your business. Organise, store and share information.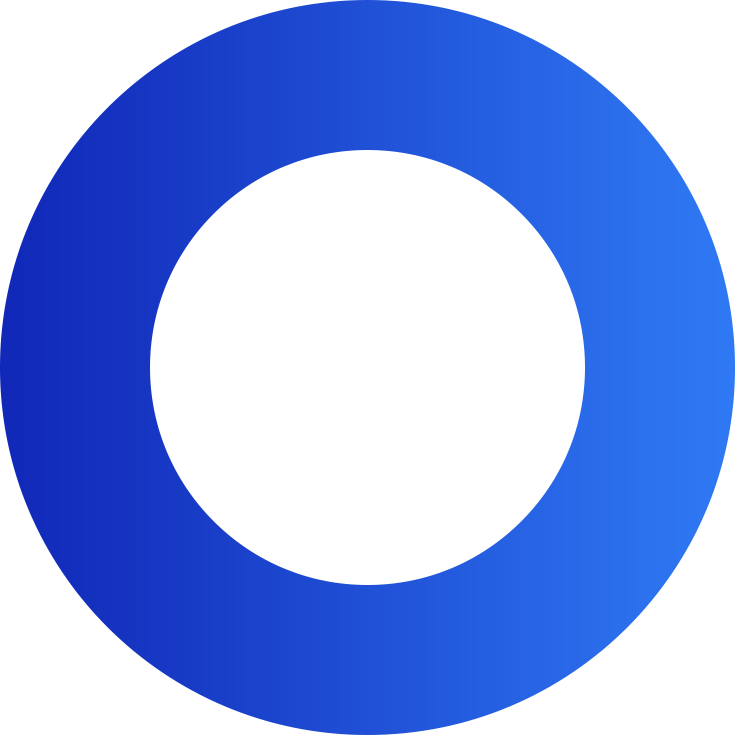 25 YEARS OF EXPERIENCE
IT Support and Services
made
reassuringly simple
Operate more efficiently, profitably and with complete confidence in your systems.
Over 500 clients
Over 500 Yorkshire-based businesses, schools, colleges and charities trust us to help them optimise their systems.
Jargon-Free
Keeping it simple with easy-to-understand and jargon-free technical support.
CASE STUDIES
Some of the
Wonderful work we have done
for our clients
At Eitex it is not just about information technology and digital business, it is about how it helps our clients achieve their goals. Read about some of our recent projects here.
Testimonial
What Says
Our Happy Clients
Thanks, Eitex! Brilliant Teams training, very interesting to see what else Teams can be used for other than just chatting to colleagues.

Please let me know when future workshops are available.
Professional service and excellent unbiased advice. Wasn't sure which laptop I needed but Dean and his team made sure I go the right equipment for the right price.

I would highly recommend.
As a customer of eitex, I have been extremely impressed by their customer excellence, the knowledge of their staff and also the speed at which they have been able to resolve many of my issues. I would recommend eitex to any business in the region.
Attended a Teams webinar this morning and found it extremely informative and useful. Presented in a very watchable and engaging style. Had a question and a member of the team rang promptly to discuss. Very impressed.
Get In Touch
Get in touch with an IT Support Specialist or our Project Management team today
Latest Article
See our latest
blog posts
We only partner with the best
To make sure we can offer our customers trusted technology advice, we take care to partner with the best suppliers.